Summer is here, and so are barbecues, backyard get-togethers, and the star of the show—corn on the cob! Introducing 30 exciting recipes to enjoy corn on the cob that go beyond grilling and slathering with butter.
Each recipe was handpicked for its unique flavor profile, simple steps, and irresistible appeal.
You will love corn along with summer favorite dishes like chicken kabobs and watermelon feta salad.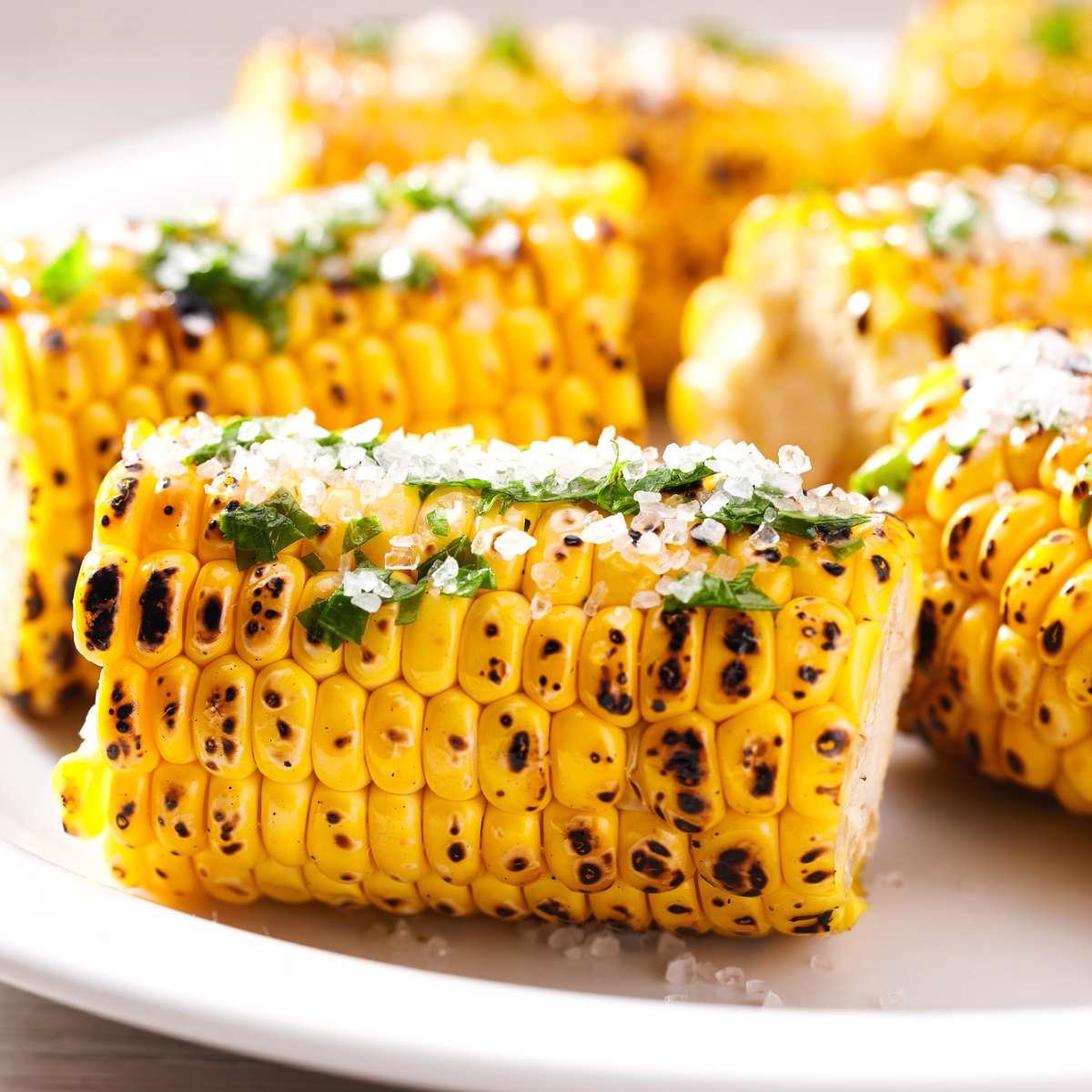 This list of corn on the cob recipes is like a party for corn. It shows how flavors from all over the world can make corn taste even better. Every recipe has something different to make you enjoy it more.
There's classic American grilled corn, spicy Caribbean corn, Mexican Elote, and corn with Asian spices. You can also use hot Cajun spices, Vietnamese scallion oil, and Italian pesto. Each one gives a distinct playful taste that upgrades your corn game.
Moreover, you can cook corn on the cob in different ways, like on the stove, grill, Instant Pot (affiliate link), or air fryer. Also, add some herbed butter, hot rubs, or creamy sauces to bring out more flavors. These recipes show how flexible corn can be.
For the tastiest, freshest corn, make sure to take advantage of it in the summer. That's when it's at its peak! Not sure how to cook it? No worries, I've got some cool recipe ideas for corn on the cob right below.
Each of these recipes takes a unique approach to a beloved classic. Whether you prefer something spicy, sweet, or savory, there's a recipe here to suit your palate. Enjoy the taste of summer with these unique corn on the cob recipes!