You won't believe how savory and satisfying these mushroom recipes are! Even your not so vegetarian heart will love mushrooms!
Find a recipe of your choice below from portobello mushrooms to shiitake, cremini and the likes!
1. Loaded Easy Creamy Mushroom Soup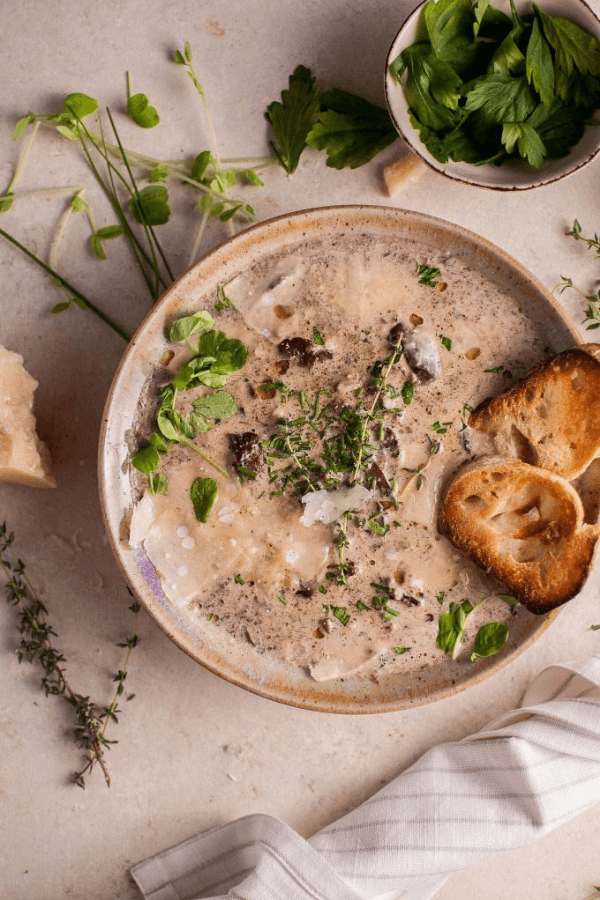 ---
2. Crispy Buttery Garlic Roasted Mushrooms
---
3. Creamy Mushroom and Spinach Gnocchi
---
4. Caprese Stuffed Garlic Butter Portobellos
---
5. Cream Cheese Stuffed Mushrooms
---
6. Mushroom Carnitas Tacos
---
7. Low Carb Portobello Mushroom Pizza
---
8. The Best Vegan Mushroom Burger
---
9. Vegetable Stuffed Portabella Mushrooms
---
10. Mini Mushroom Tarts
---
You might also like:
15 Easy Meal Prep Ideas That Will Save You Tons of Time and Money
13 Yummy Keto Chicken Recipes You Have To Make This Week!
---
11. Cheesy Mushroom Dip
---
12. Spicy Mushroom Rice
---
13. Enoki Mushrooms With Garlic & Scallion Sauce
14. Mushroom Bacon Bites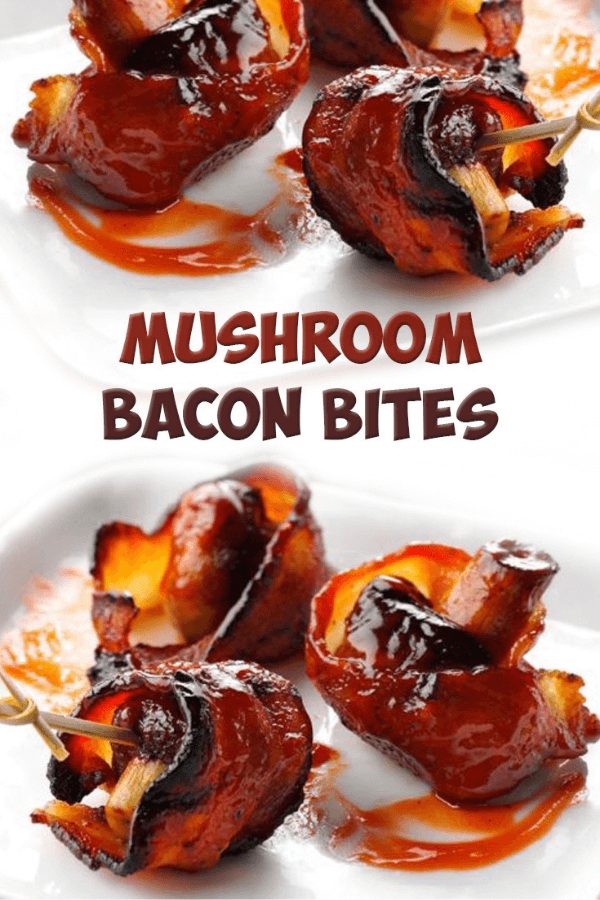 ---
15. Philly Cheesesteak Stuffed Portobello Mushrooms
16. Balsamic Garlic Grilled Mushroom Skewers
---
17. Portobello Steaks With Avocado Chimichurri
---
18. Mushroom Oyster Rice Bowl
---
19. Mushroom Stroganoff
---
20. Baked Spinach Mushroom Quesadillas
---
21. Spicy Roasted Portobello Sandwiches
---
22. One Pot Creamy Mushroom Tortellini
---
23. Creamy Mushroom Soup
---
24. Easy Oven Baked Polenta And Roasted Mushrooms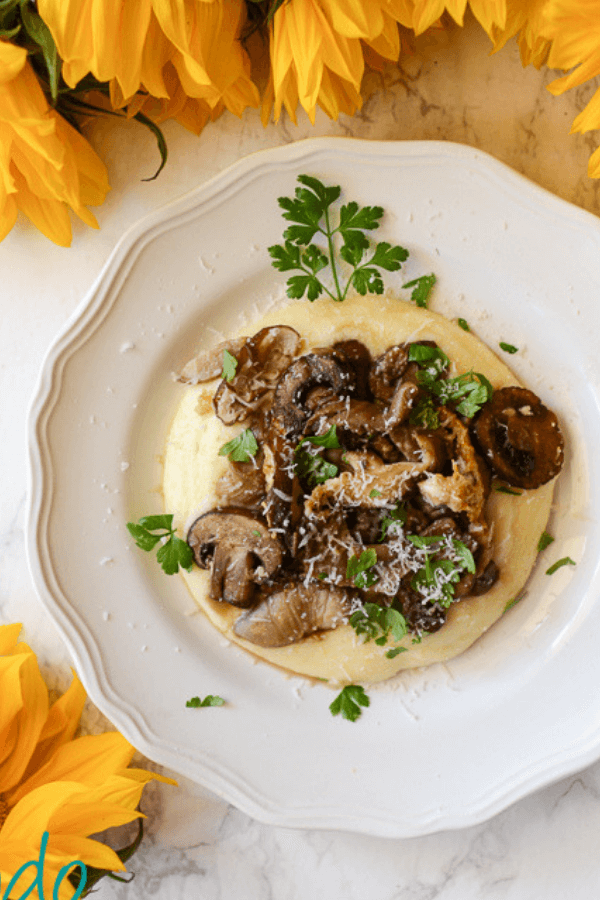 ---
25. Portobello Mushroom Steaks
---
26. Spicy Garlic Mushroom
27. Cantonese Chicken With Mushrooms
---
28. Vegan Mushroom And Leek Pie
---
29. Tuscan Style Stuffed Mushrooms In Creamy Sun Dried Tomato Sauce
---
30. Cheesy Garlic And Chilli Stuffed Mushrooms
---
31. Turkey Stuffed Portobello Mushrooms With Marinara & Cheese
---
32. Mushroom Bao With Sesame Cucumber Salad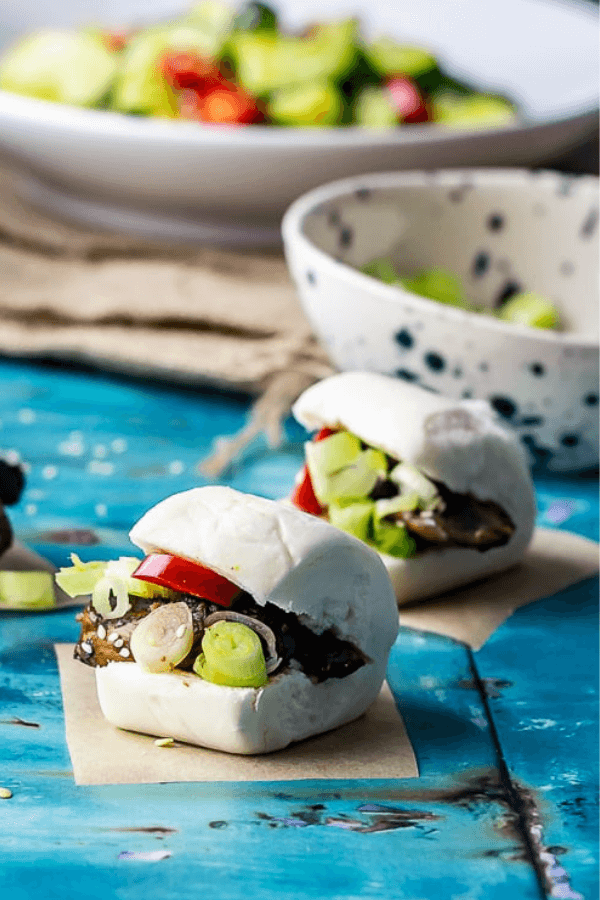 ---