Here are the best zucchini recipes that are bright, fresh, and brimming with flavorful zucchini or green summer squash as their main ingredient.
These vibrant green veggies are available whole year round. And they are at their most delicious and nutritious form at the peak of the summer. May it be for breakfast, dinner, or even dessert, add a splash of zucchini sunshine to your plate.
Moreover, make the season more enjoyable with yellow squash recipes, cucumber salad recipes, and tomato salad recipes.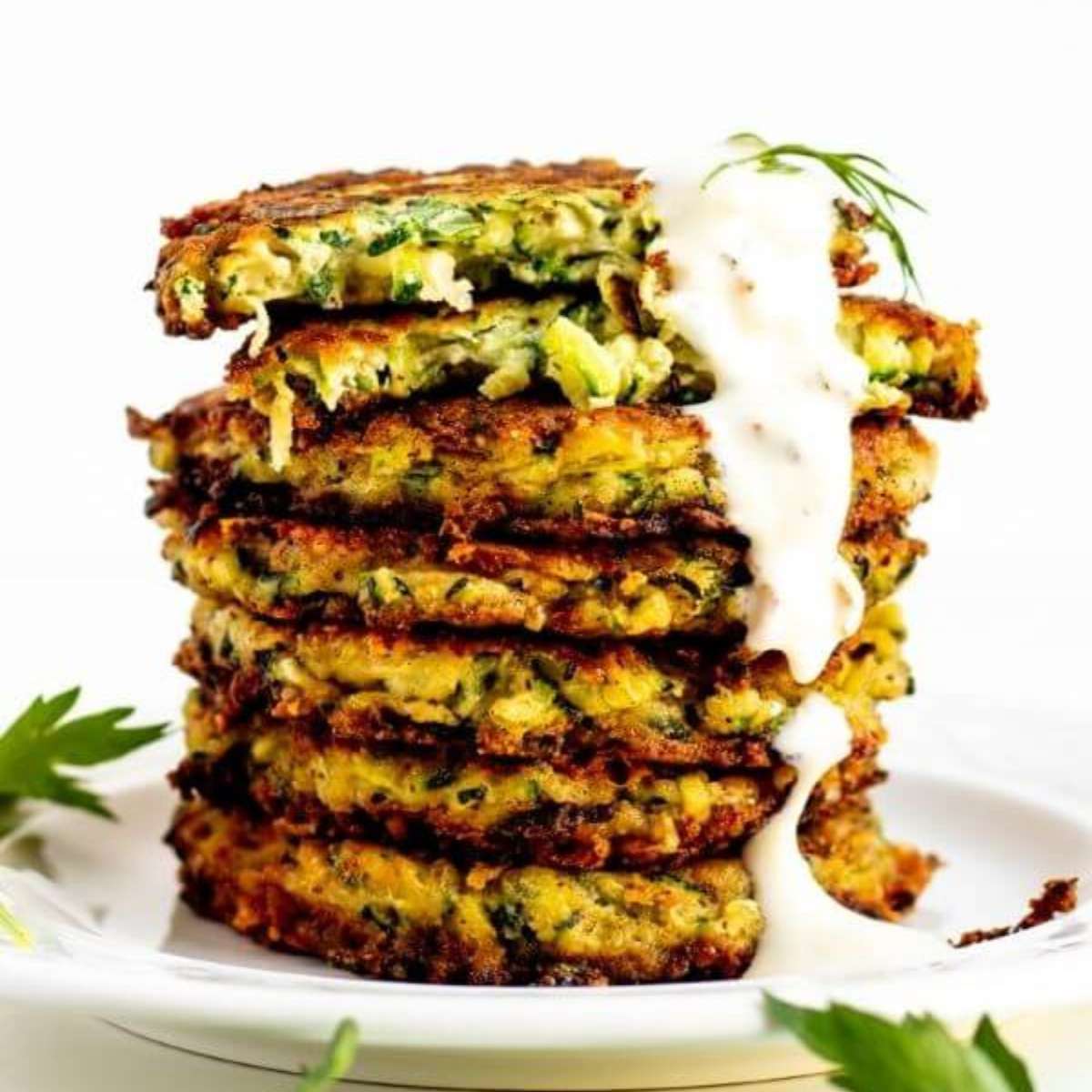 Zucchini is amazingly simple to cook with. Its taste? It's wonderfully versatile. A mildly sweet flavor with a hint of earthy undertones, it can be transformed into either savory or sweet creations.
Think of zucchini as a blank canvas, eagerly waiting to absorb the flavors you pair it with. It can easily slip into a hearty breakfast omelet, form a substantial side dish for your dinner, or even sneak into a sweet after-dinner treat.
The beauty of zucchini recipes lies in their simplicity. The humble zucchini can be the star of your summer menu, turning the ordinary into the extraordinary.
Craving a warm, wholesome breakfast? Whip up a zucchini-infused frittata. Looking for the perfect side dish for your grilled chicken or steak dinner? Sauteed zucchini with herbs is your answer.
Need a dessert that keeps the guilt at bay? Zucchini bread with a hint of cinnamon and nutmeg is just what you need!
Savory or sweet, breakfast or dinner, side dish or dessert, zucchini recipes are a testament to the bounty of summer's harvest.
Easy to prepare, healthy, and irresistibly tasty, they're the perfect culinary tribute to the season. So, let's dive into the wonderful world of zucchini recipes and explore the full potential of this versatile green summer squash!