When it comes to the highlight of summer fruit dishes, the best peach recipes certainly stand out. Peaches, with their soft, velvety skin and juicy interior, have become a staple of the season.
As summer unfolds, recipes using fresh peaches become a sought-after choice for many, bringing a taste of the orchard right to the table. Second to that are recipes with tomatoes, summer squashes, eggplants, and cucumbers.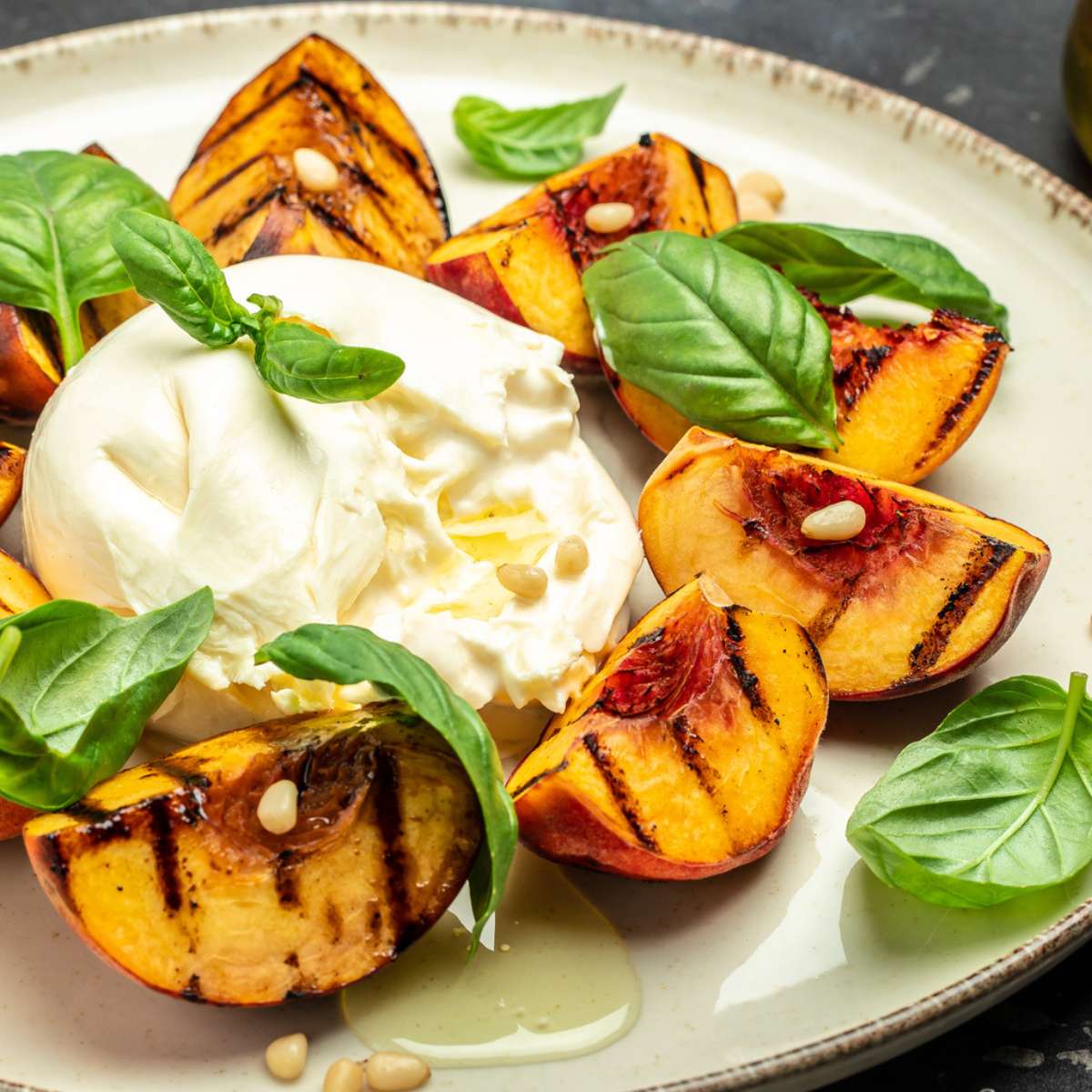 A ripe peach has a distinct flavor - sweet with a touch of acidity, offering a refreshing balance that's hard to match. Their peak seasonality ensures that for a few months every year, these fruits are at their absolute best, with their true flavors shining brightly.
But what's notable about peaches is their adaptability. While they naturally lend themselves to sweet dishes like pies, jams, and ice creams, they also make a mark in savory dishes. Their sweetness can complement meats and salads, providing a unique twist to traditional recipes.
Moreover, working with peaches in the kitchen doesn't require intricate steps. Many recipes are straightforward and easy to follow, ensuring that even those new to cooking can produce delectable results.
So, when it comes to enjoying this summer fruit, we've compiled some of the best peach recipes. They range from savory dishes to mouth-watering desserts and even cooling drinks. From breakfasts to dinners, desserts to snacks, there's a peach recipe for every occasion.
With all these delicious options, it's evident that these truly are some of the best peach recipes out there. Whether you're looking for a dessert, a refreshing drink, or a savory treat, peaches prove to be a versatile ingredient.